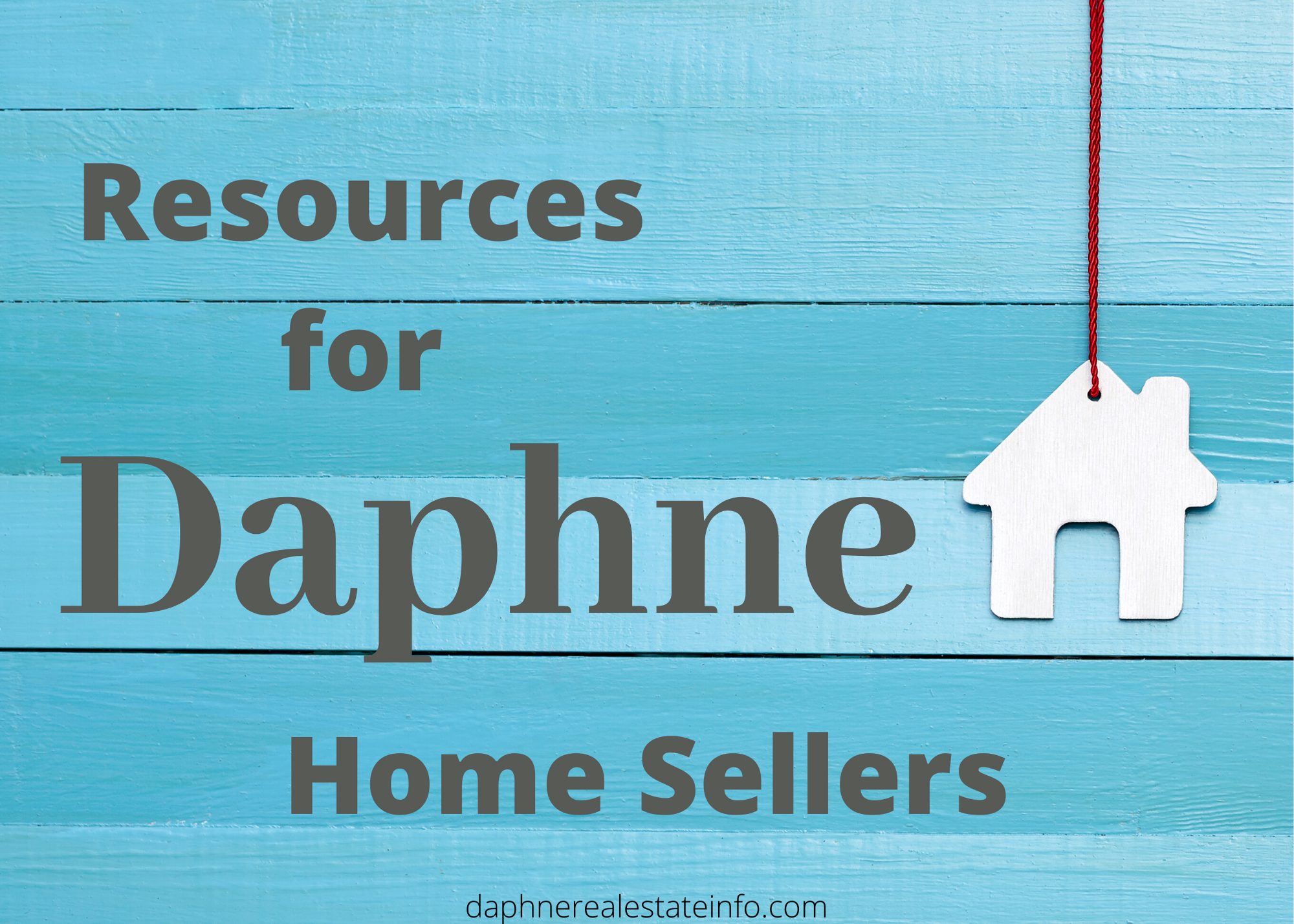 RESOURCES FOR SELLING A HOME
Seller Services – There are literally dozens of tasks that are involved in selling a home but this is a general outline of what's involved.
What Is Your Daphne Home Worth? – Click to find out. Once I have a few details about your property, you'll have the results as soon as possible. No pressure/no obligation.
9 Steps to Selling Your Home – Are you thinking about selling your home? There is a process for having a successful sale while making the most profit. Here you'll read about:
Making the Decision to Sell
Preparing Your Home to Sell
Hiring a Realtor
Establishing the Right Price
Marketing
Working with Showings
Negotiating Offers
Dealing with the Contract
Closing on Your Home
Your Pre-Listing Package – I've created a 33 page Pre-Listing Package detailing exactly what I'll do in order to sell your Daphne home. Check this one out! Here's what you'll find:
Letter to the Home Owner
Jeff Nelson's Bio
3 Major Goals
My Commitment to You
Home Selling Process and Timelines
The Marketing Plan
201 Step Action Plan
Let's Talk Price
The Benefits of Proper Pricing
My Easy Exit Listing Agreement