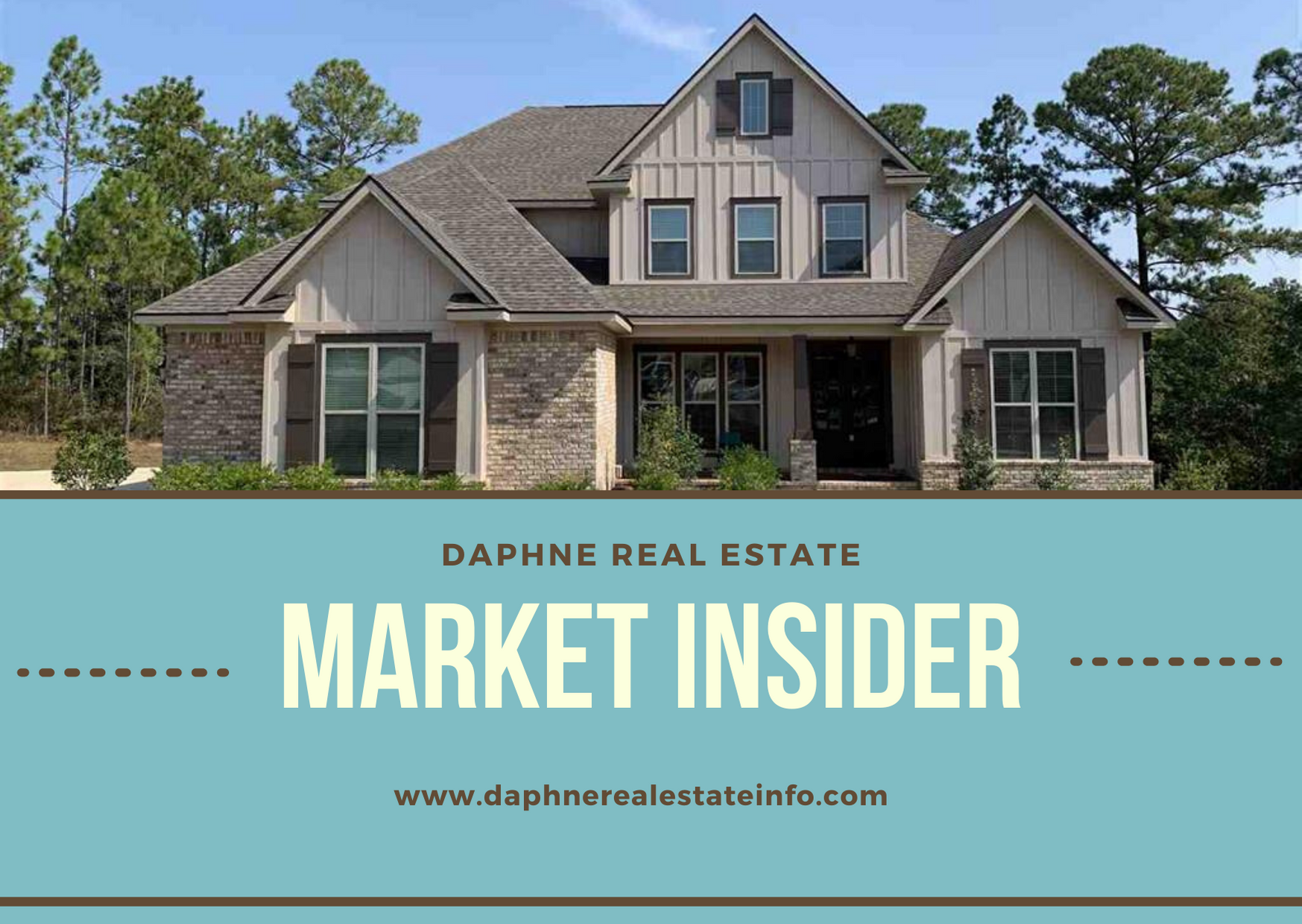 If you're buying or selling a home in Daphne, it's crucial to know the real estate data for your area. In fact, understanding the market is key to not over-spending if you're buying and going stale on the market if you're selling.
This Daphne Market Insider will feature the latest information to help you get a better understanding of our current market conditions. You'll find information for the city overall, certain property types, and information broken down by neighborhoods. This is a fairly new page so please check back for new areas.
Of course, if you're interested in an area that you don't see here, please get in touch and I'll supply you with what you need.
Market Insider
Daphne Real Estate Market Update – Here are the stats for the entire city for all residential sales including single family homes and condos.
12 Home Facts About Daphne – You'll find an infographic with a different take on Daphne properties.
Property Types
New Construction in Daphne – Interesting real estate information regarding homes that were built in 2019 and later.
Daphne Communities
Coming soon…….