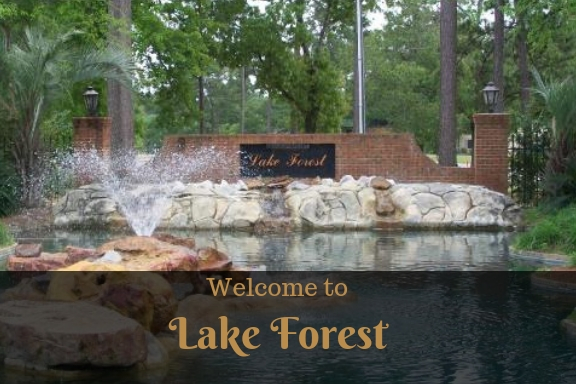 I'm a Realtor who represents buyers and sellers in Lake Forest so please contact me if you need additional details or if you would like to schedule a private tour of any of these homes. Please read on to gather information about this impressive neighborhood. At the end, you'll see all of the available homes for sale in Lake Forest.
The neighborhood of Lake Forest in Daphne offers residents a great location that is very convenient to surrounding areas. With the Bay Way and Causeway just around the corner, you can be in Mobile within 15 minutes. If you want to stay on the Eastern Shore, Fairhope is about 15 minutes away as well and you can be in Spanish Fort in about 5 minutes. Residents of Lake Forest will have easy access to Interstate 10, Hwy 98, and Hwy 90.
When I think of Lake Forest there are a few characteristics that come to mind.....
The Size of the Neighborhood
It's true. Lake Forest is officially the largest neighborhood in the state of Alabama with over 3,000 homes. There are however, 5 different ways to get in or out of the neighborhood.
Appearance
Lake Forest is heavily wooded and has a rolling landscape which gives the area a very interesting and appealing look in my opinion. It would be so much worse to have this many homes located in a former, flat bean field.
Home Prices
You'll read more about this later but Lake Forest has some of the best home prices in Baldwin County. Month after month this community continues to attract many new buyers but yet the price per square foot remains one of the lowest in the area.
To find more information about this neighborhood, go to Explore Lake Forest.....
Find All Homes for Sale in Lake Forest Below!


Here are a few examples of homes in Lake Forest.....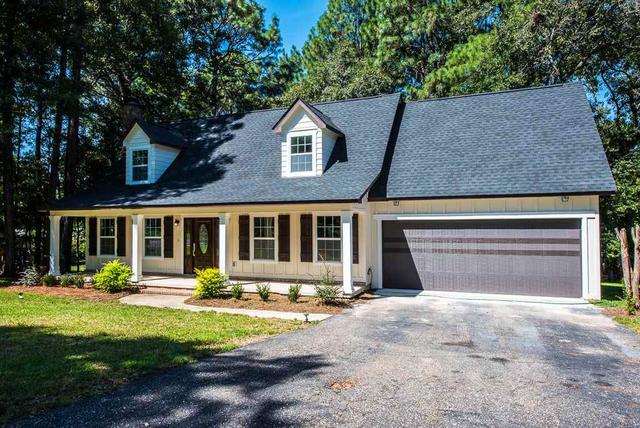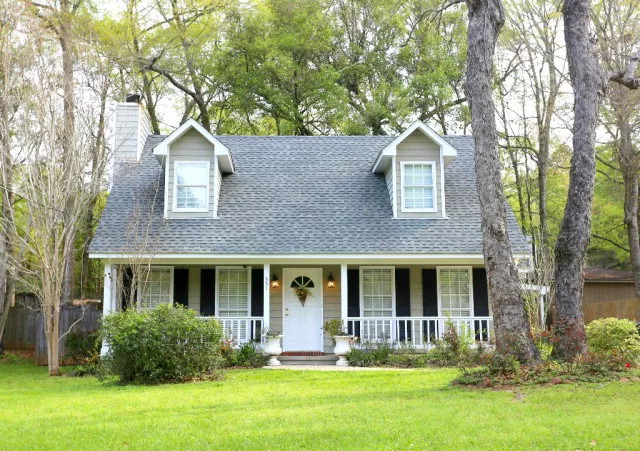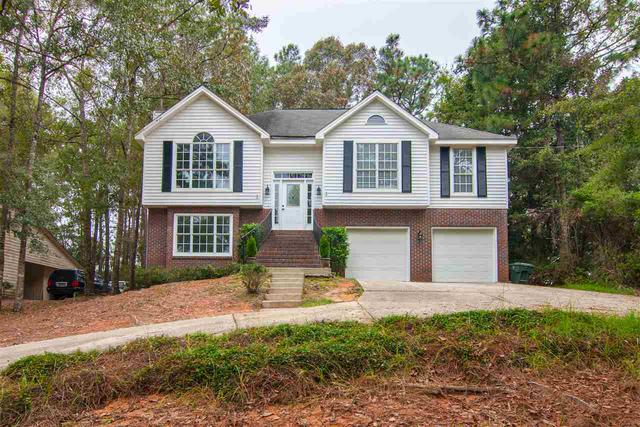 Would You Like to Learn More About Lake Forest?
Thank you for taking the time to read about this great community. If you are considering to buy a house and you feel that Lake Forest may be a good fit, please contact me from the information below. I can get you more details about a property, schedule a private showing, and negotiate the best price for you.