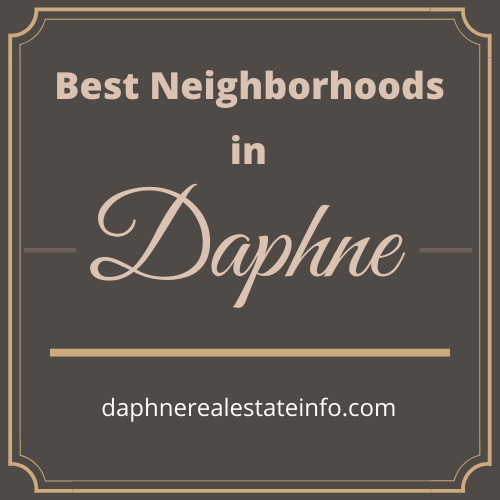 While there are a few condo communities in the Daphne real estate market, this article will focus totally on what are the best neighborhoods for single family homes.
So based on my experience as a Daphne Realtor along with the opinions of my clients, here are the…….
Best Neighborhoods in Daphne AL

Click on any of the links below to see more about the neighborhood and all homes that are for sale in that area….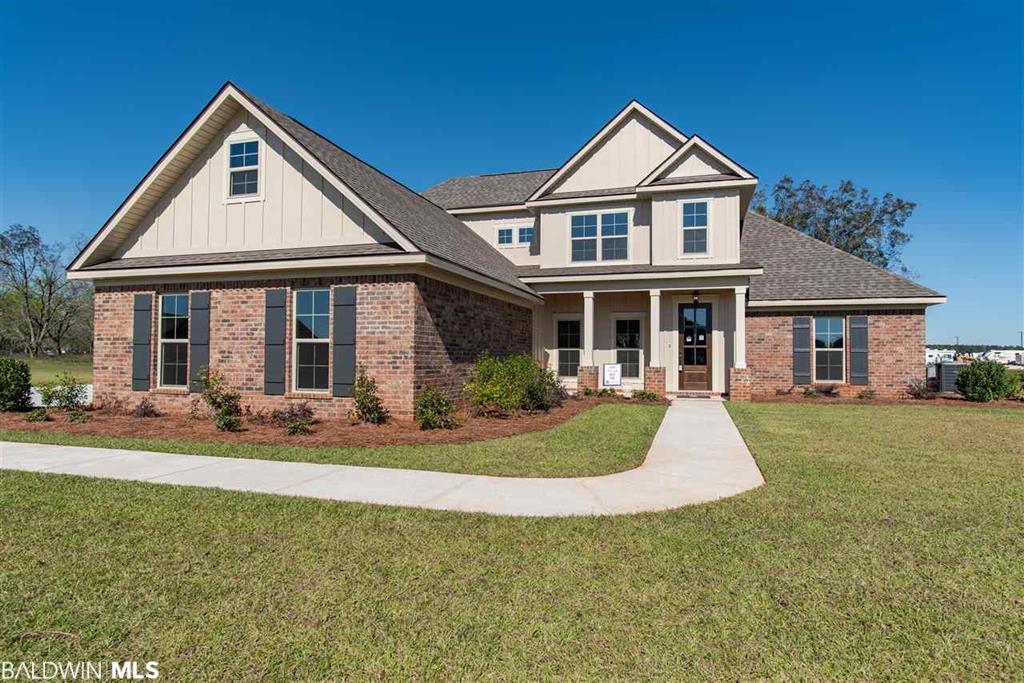 Austin Park Estates is a modest sized neighborhood with only about 40 homes. Construction started in 2009 but there are still brand new homes available as of 2019. This subdivision is a great example of new construction Craftsman style homes in Daphne and offers buyers 4 and 5 bedroom options. Location is great with easy access to shopping, parks, and the interstate.


Avalon is an attractive neighborhood that is just down the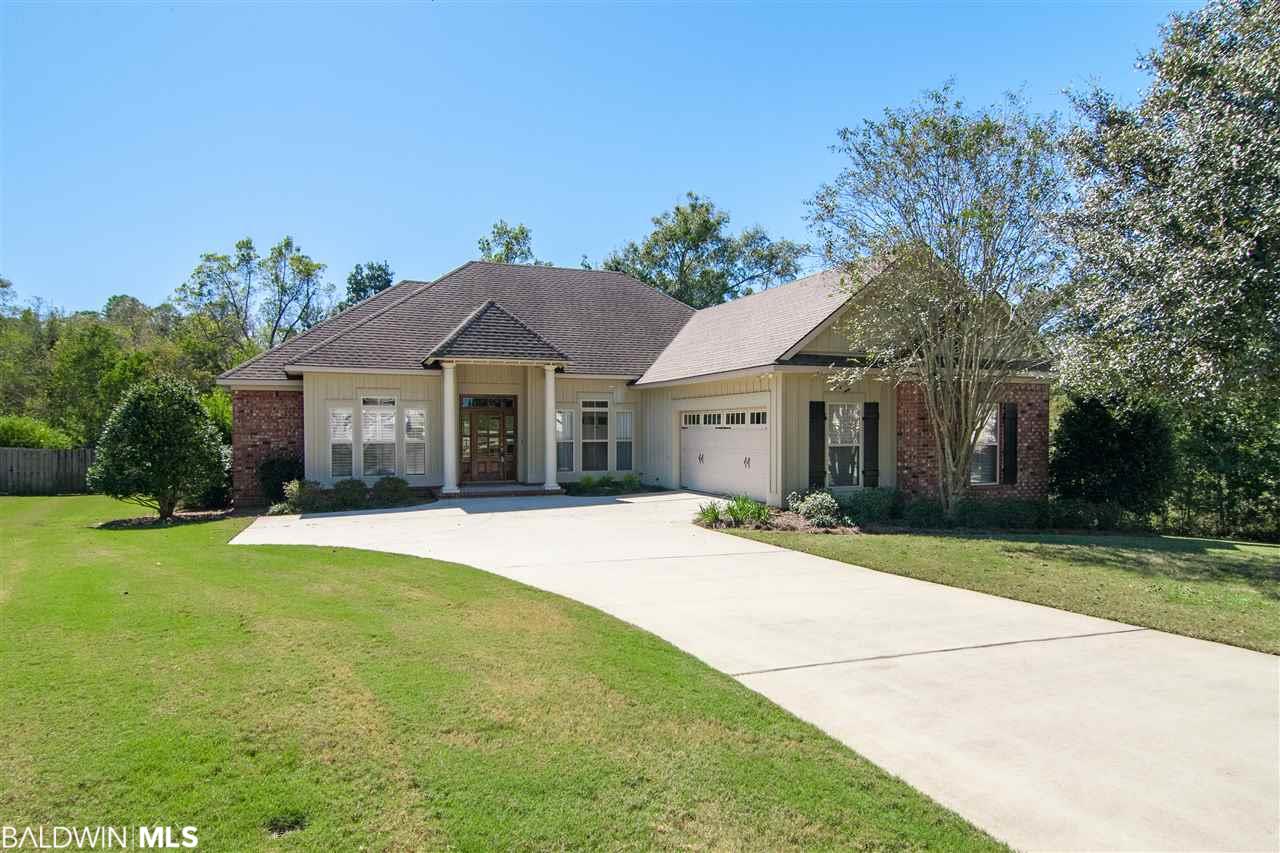 street from Austin Park Estates. This neighborhood began construction in 2004 and today there are 129 home sites. Because the neighborhood has been established for 15 years, trees have been able to mature, making the visual aspect of the area even more appealing.
Avalon homes have 3 to 5 bedrooms and are large with an average square feet of 3,084.

Bay Branch Estates is a large neighborhood located off of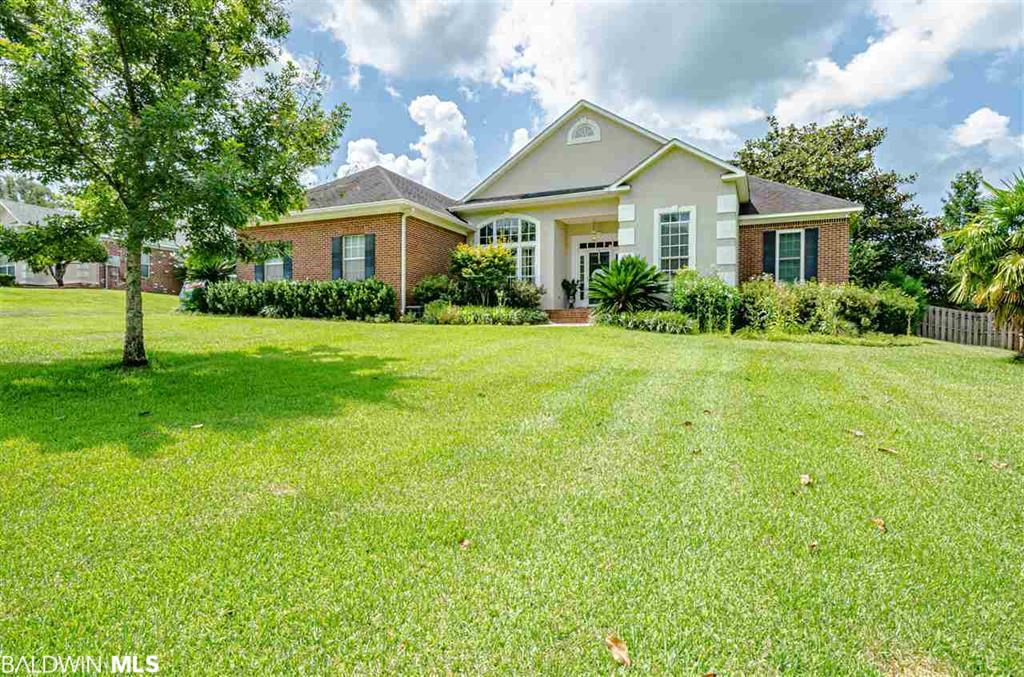 Hwy 90 near Spanish Fort. This area made the "best" list due to its location and price point. Here you'll find many options with homes priced around $106 per foot.
Bay Branch Estates is an established neighborhood with of home options in the mid $200k's. Plenty of shopping (Eastern Shore Centre) is only just a few miles away.

Beau Chene makes the Best Neighborhoods list because this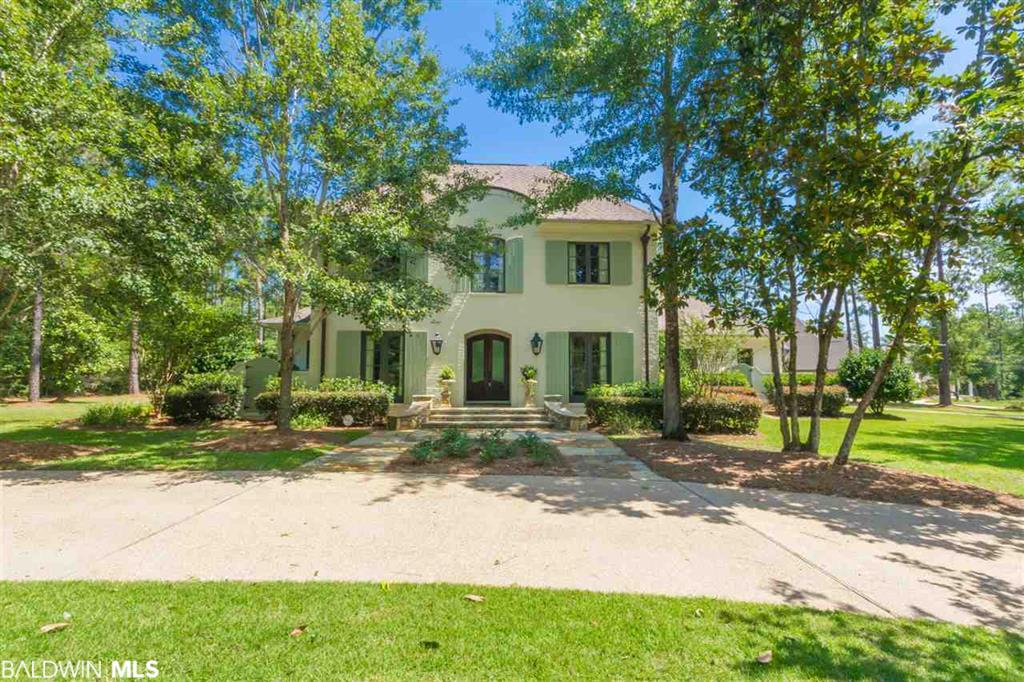 community is simply beautiful and offers properties that are some of the best in Daphne. Beau Chene is a custom home neighborhood with large floor plans and over-sized lots. These beautiful homes range from 3,100 to 5,800 square feet and are priced at an average of $218 per foot.
The area is heavily wooded and gated, with close access to shopping and the interstate.

This attractive neighborhood is a good example of newer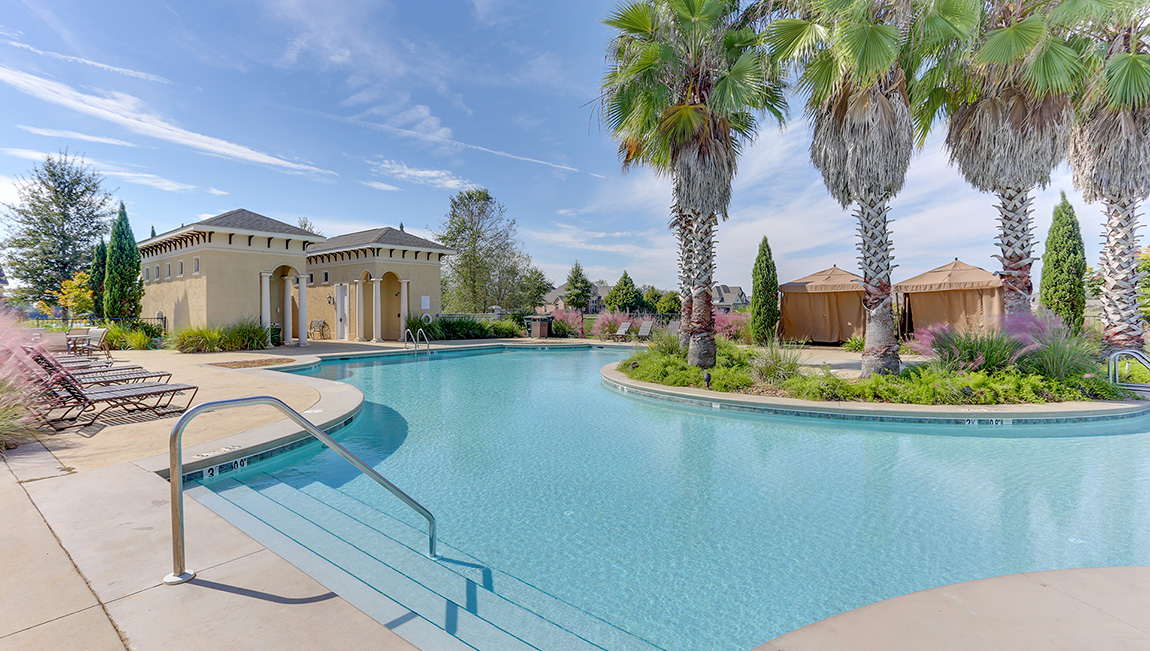 Craftsman style homes that are achievable for many home buyers. Bellaton is conveniently located off of Hwy 181 and offers floor plans that have 3, 4, 5, and 6 bedrooms. You'll find home prices from the mid $350k's to the mid $450k's.
As you can see, Bellaton has a very attractive community pool along with other nice amenities which include a grilling area and splash pad.

Blackstone Lakes made the "best" list because the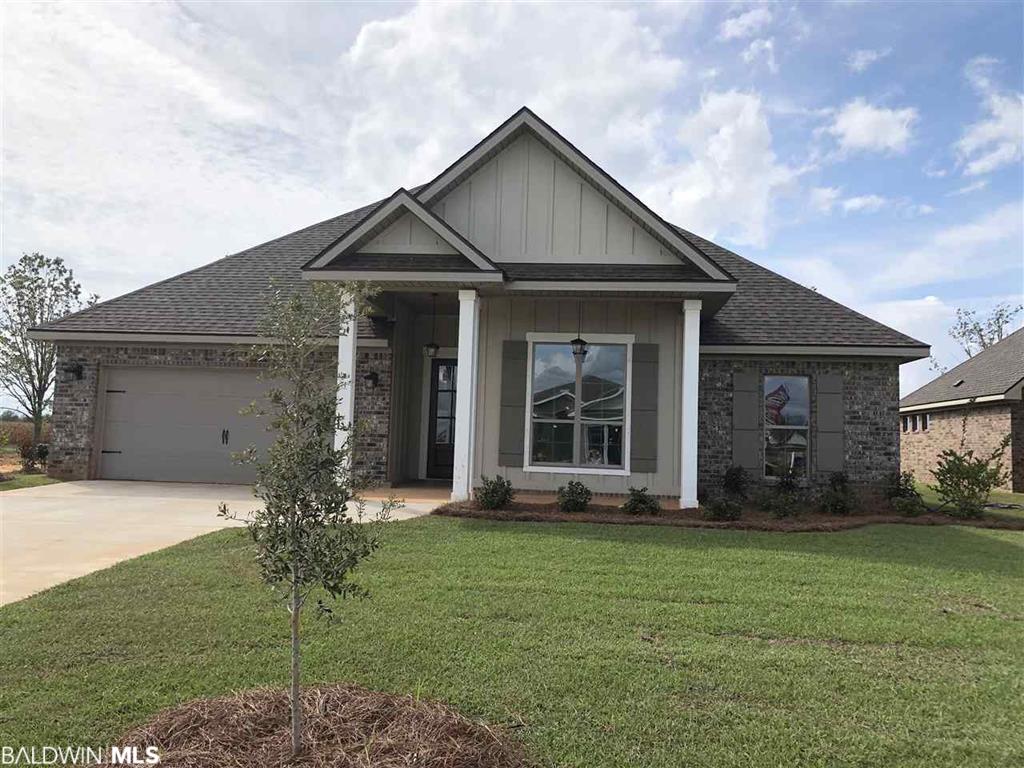 neighborhood is brand new and offers homes built by DR Horton and Truland Homes, which are reputable builders in Baldwin County. You'll find 3, 4, and 5 bedroom options and prices at an average price per foot of $127.
Community amenities include a pool, pavilion, and 4 stocked ponds.

Caroline Woods is considered one of the best neighborhoods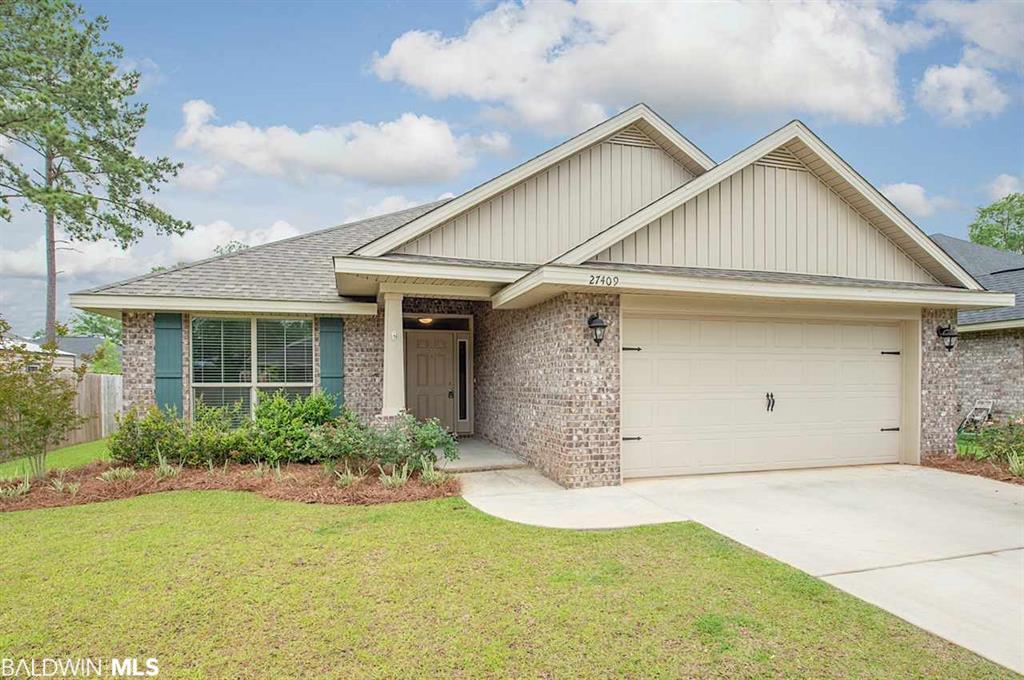 because you can by a new or fairly new home in the low to mid $200k's. All of the homes have either 3 or 4 bedrooms and have an average of 1,736 square feet.
You'll find this neighborhood off of County Road 54 near 64, making it very easy to get to shopping and major highways.

Diamante is a DR Horton community that is brand new and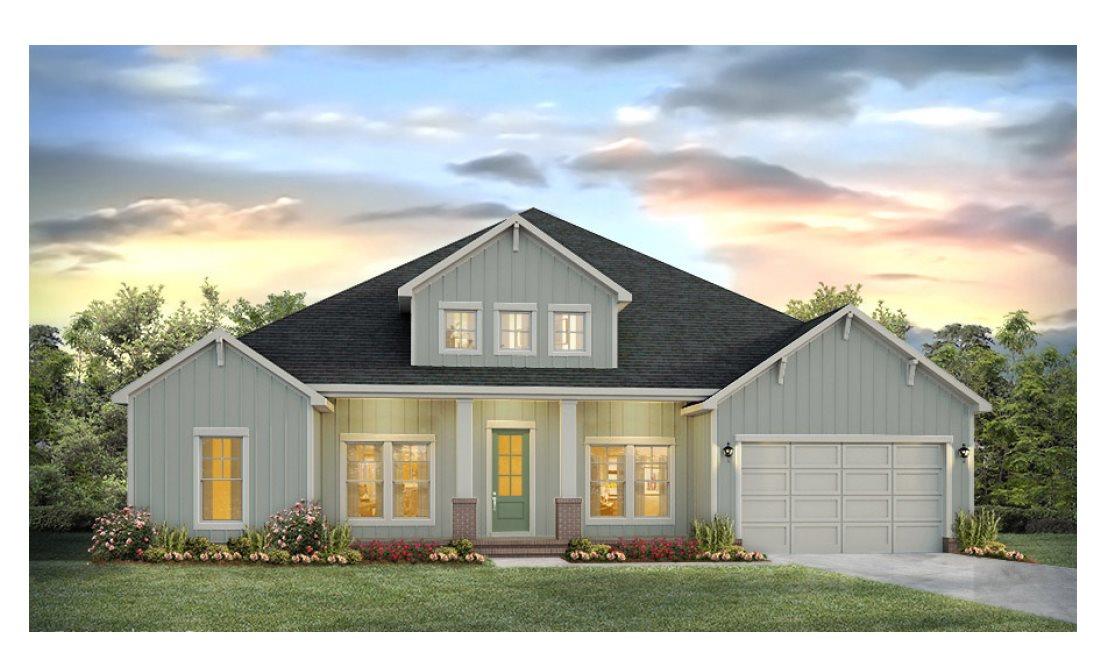 offers Craftsman style homes from the mid to upper $300k's. You'll find tall ceilings, over-sized porches, and open floor plans at a location that's in close proximity to Daphne High School.
Homes range from 2,631 to 3,110 square feet and are priced at an average of $130 per foot.

Dunmore is a fairly large neighborhood in the center of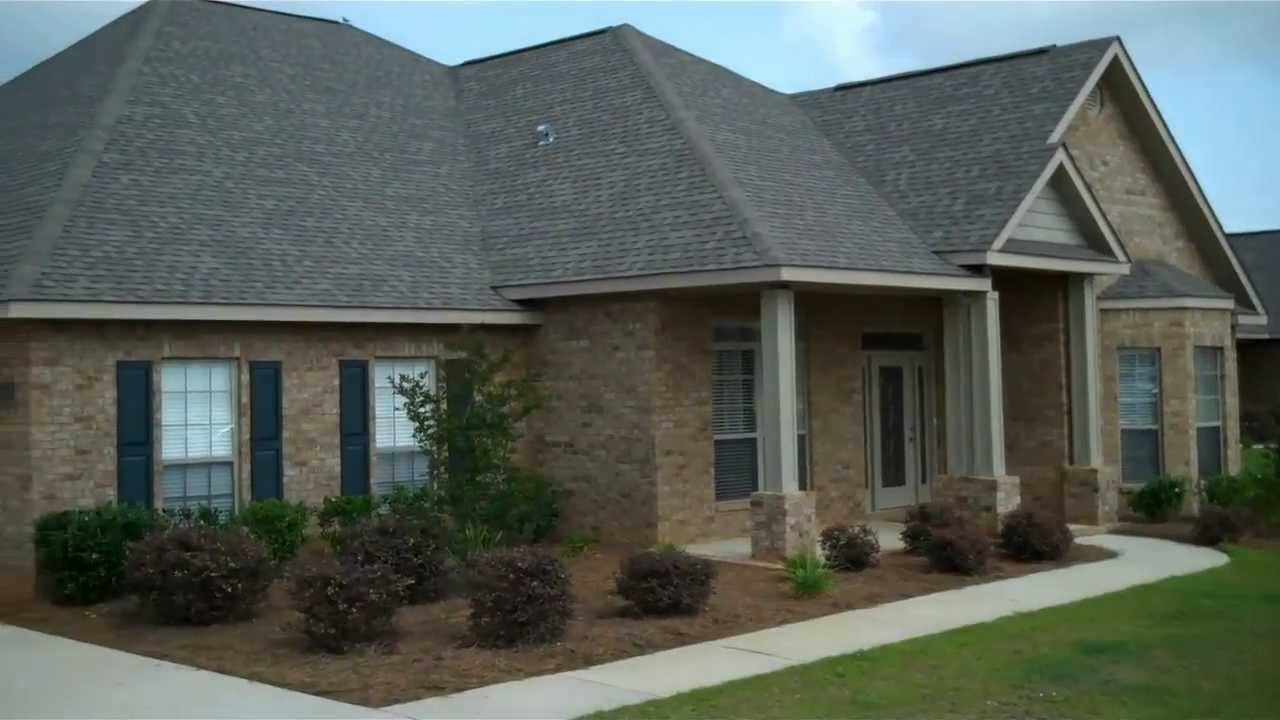 Daphne. Although the area looks somewhat rural, the subdivision is set right off of Hwy 181 and Dunmore is just a quick 7 miles from Interstate 10 and the Eastern Shore Centre.
You'll find open layouts with 3, 4, 5, and 6 bedroom options, ranging in square feet from 1,177 to 4,320. This neighborhood is labeled one of the best because it's so popular among home buyers, where they can purchase a great home in the mid $200k's.

I really like the neighborhood of French Settlement and it's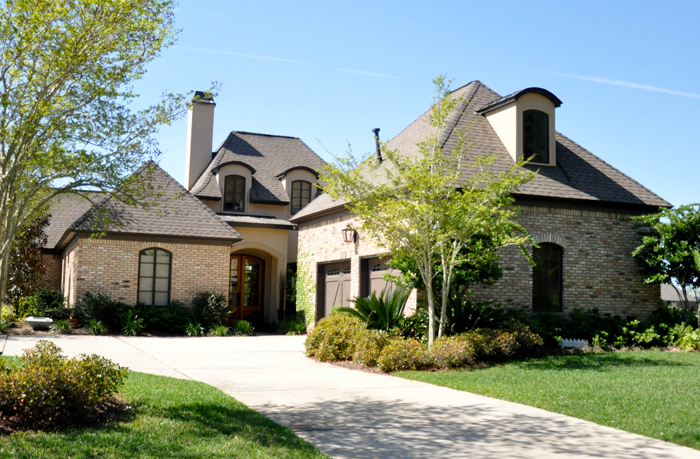 probably because of it's appearance. Although the homes are considered Craftsman and Traditional, the architecture is a little different than other Craftsman homes in Daphne.
French Settlement is a fairly large community that was first started in 2010, however new construction is still evident as of 2019. You'll find homes from 1,588 to 3,240 square feet and priced at around $146 per foot.

Historic Malbis is very unique and makes one of the best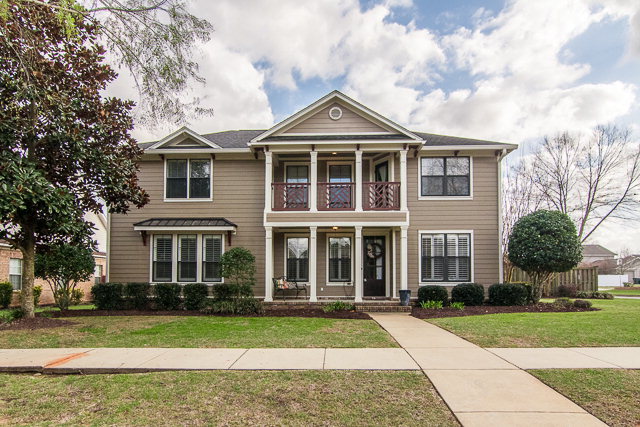 neighborhoods list because of that, plus owners are just a stone's throw to shopping and major thoroughfares. Historic Malbis sits at the corner of Hwy 90 and Hwy 181, offering homes with 2 to 5 bedrooms.
You'll find small lots and alleys running behind the properties with rear-facing garages. Prices tend to run between $200,000 and $450,000 with an average price per square foot of $111.

Lake Forest is one the best neighborhoods in Daphne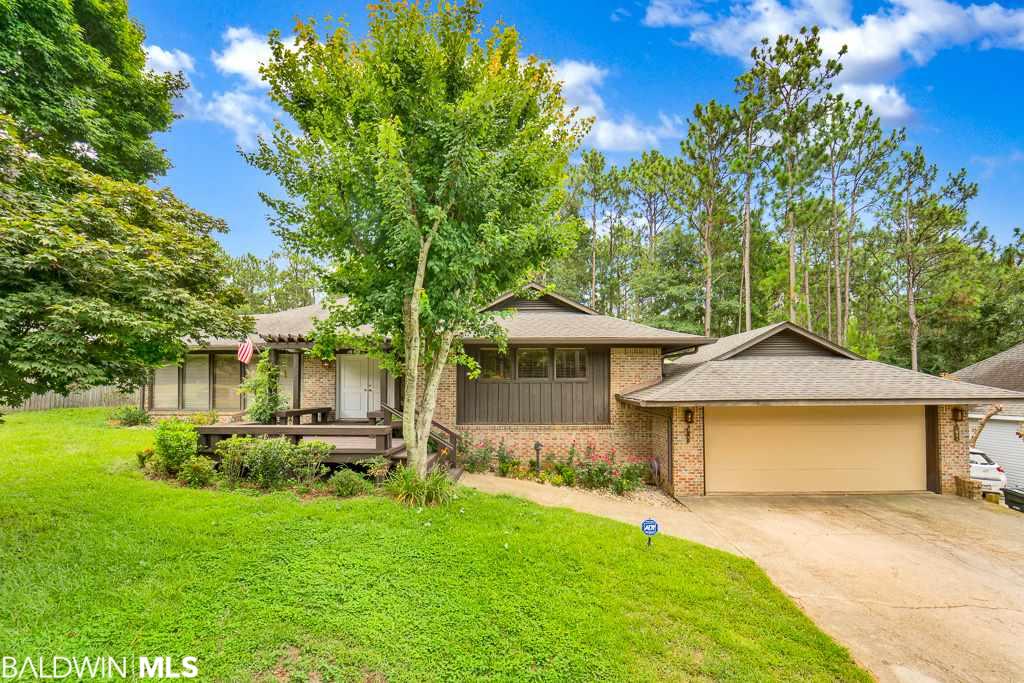 because it's perfect for home buyers who want to purchase a property for under $250,000. In fact, you can find many homes under $200,000. This is a very large subdivision with many styles. The area is very wooded with winding roads and varying elevations. You'll also find great neighborhood amenities including outdoor pools, disc golf course, and a challenging regular golf course.
The Lake Forest location is extremely convenient to shopping and major highways.

One of the most desirable neighborhoods in Daphne is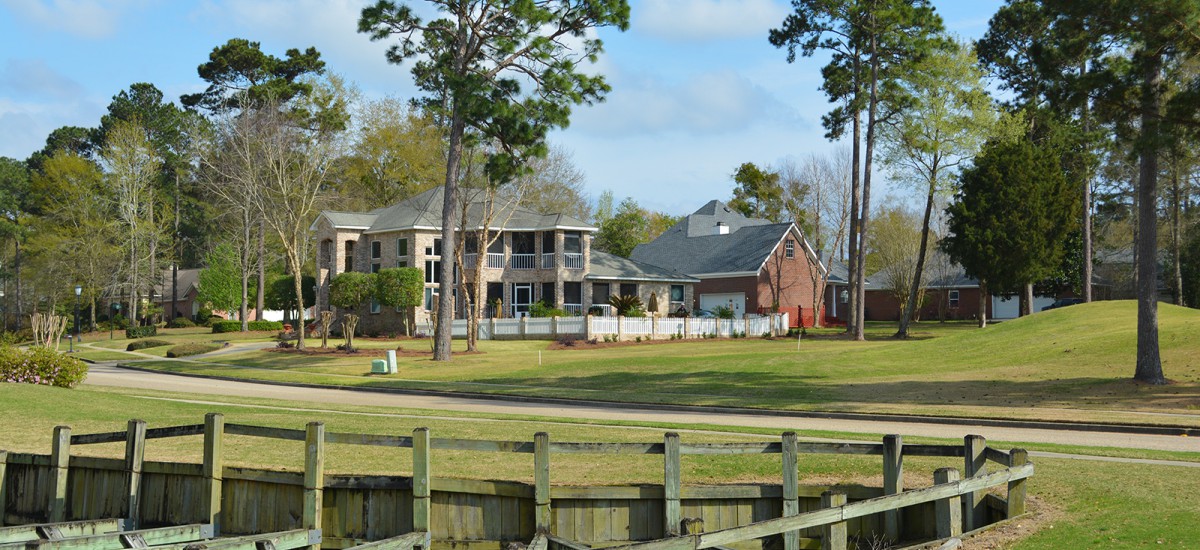 Timbercreek. In fact this will make the is list for both Daphne and Spanish Fort since it's located in both cities. The subdivision is well-appointed with properties that show pride of ownership. There are many styles and home sizes to choose from with prices ranging in the $200's to nearly $1 million.
Timbercreek is large and usually has quite a few properties for sale at any given time. Be sure to click on the above link to see what's on the market right now. Neighborhood amenities are some of the best in the area (including a championship golf course) and the Eastern Shore Centre is located just across the street.

Interested in a Daphne Neighborhood?
I'm Jeff Nelson, a Realtor with IXL Real Estate Eastern Shore, and I love selling homes in Daphne because there is so much opportunity for my clients of all price ranges. If you are thinking about buying or selling a Daphne home, please get in touch with me. Let's talk more about your real estate goals and hit the ground running…….