Comprehensive Home Seller's To Do List with Infographic
Let's face it, selling a home can be stressful, especially when you factor in all of the things that you have to do to prepare. Here's a way to make your life a little easier by referring to this checklist as you go through your property to sell.
Be sure to get with your Realtor early on in the process to get their advice on how to prepare your home. However, in order to appeal to the most amount of buyers you'll want to pack up as much as you can before you list to sell. This all has to do with staging and by de-cluttering and de-personalizing, you're able to show off your property the way it should be.

Have you ever been to a model home of a brand new subdivision? Well, that's how you want your house to look (in general). Use your own style but the goal is to highlight your property so people will actually see the value in what you're selling. You don't want them fixated on negative issues or things that don't "go" with the house, aka your stuff.
Here's another fact. Home buyers are scrutinizing and will be much more critical of your property that they are of their own house. For instance, they may not clean their house every day from top to bottom but they will notice if yours isn't.
So, looking at the overall picture, you should walk through each room of your house, scrutinizing it like a buyer would. Look for things that need to be replaced or repaired like light bulbs and switches. Applying a little 3-1 oil on a squeaky door hinge takes seconds and that's one more thing a buyer can't be critical about.

Deep cleaning and constant dusting is a must. Lord knows how quickly dust accumulates! None of us like to think we're dirty but after working all day and spending time with the family, it's easy to neglect those dusty ceiling fans. But, it has to be done. Give potential buyers less to think about.
Along with the general repair and cleaning tasks, this is a great time to make your home look more welcoming to home buyers. This is where staging comes in. Open up common areas by removing or re-arranging furniture to create better flow and to make the space look bigger. Showcase the square footage that you have by making it easier to get from one room to another and by creating clean sight lines.
Another way to help a buyer feel more comfortable and allow them to see themselves living there is remove as much of your personal items as possible. With the exception of a few decor items or a couple of plants, you can never go wrong by reducing what you have in each room of the house.

The living room is the biggest focal point in the house and is seen by all. This space should definitely be free of anything that would be thought of as excess. Keep your coffee and end tables clear of just about everything, with the exception of a lamp or a minimalist decor item. Yes, you'll have to find a good hiding place for the remote.
If you're not in need of the extra chair or love sofa, remove it to create more floor space. You don't want a complete blank canvas but you're merely highlighting the space that's already there.
We love our kids and pets of course but their things need to be kept away for showings. Things can go back to normal after you move but for now, they have to go. Let the buyer's mind focus on what they will hopefully purchase.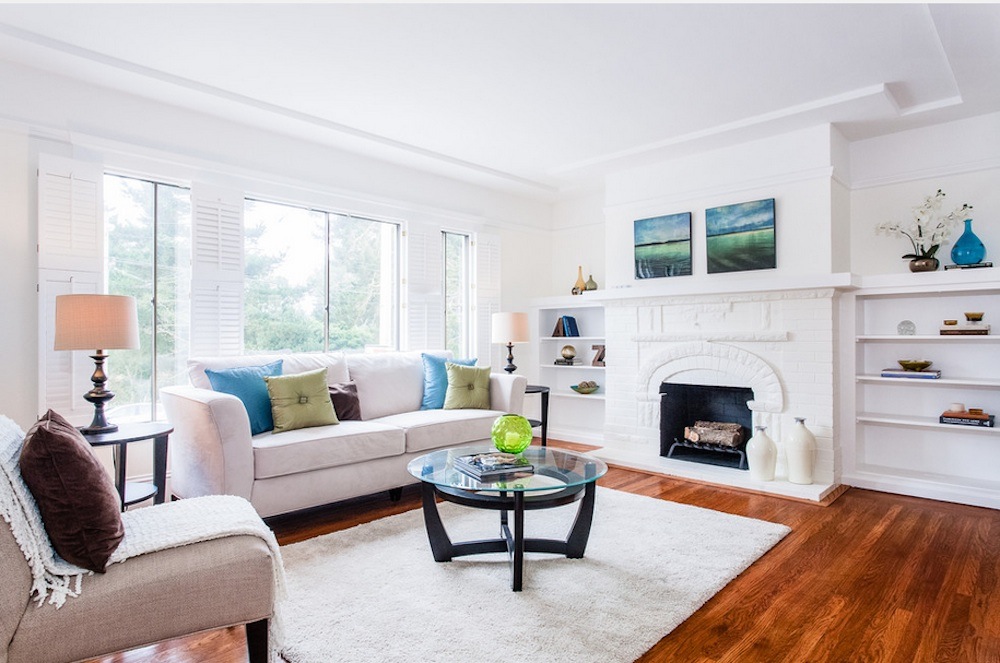 Most homes today have 2 "dining" rooms: an eat-in kitchen or breakfast nook and a formal dining room. Both of these areas should be minimal in decor and the tables should be reduced to seat a maximum of 6 chairs. Taking the leaves out of the table and removing extra chairs will simply just make the room feel bigger, which is what you want. Many of these rooms don't have a ton of square feet to begin with so the more you can maximize space, the better.
I have a client who turned their formal dining room into an office. Because this was done tastefully and buyers could see themselves using it as either a dining room or office, this wasn't a problem at all. As a matter of fact, we went under contract in just 3 days! My client used the advice from this article and I believe that made a big difference in selling their home fast.

Since the kitchen is one of the most active rooms in the house, this space should be showcased. First go through the cabinets and look over the counters to see what you can pack away. Most people are notorious for having items in their kitchen that are rarely used so now is the time to store them away. If it all possible, clear everything from kitchen counter. This will give your kitchen a clean and clutter-free look that will appeal to buyers.
Of course, you'll need to give your kitchen a thorough cleaning but buyers will appreciate it. Again, most of us probably clean on a consistent basis but now you should go the extra mile and get the areas that are missed like inside the stove, inside the refrigerator, on top of the refrigerator, and inside the drawers.
While you're packing away pots and pans that you don't need for the moment, tackle the pantry. The neater the better and buyers will look. Organized pantries and closets put home buyers in the mood for buying…..just saying.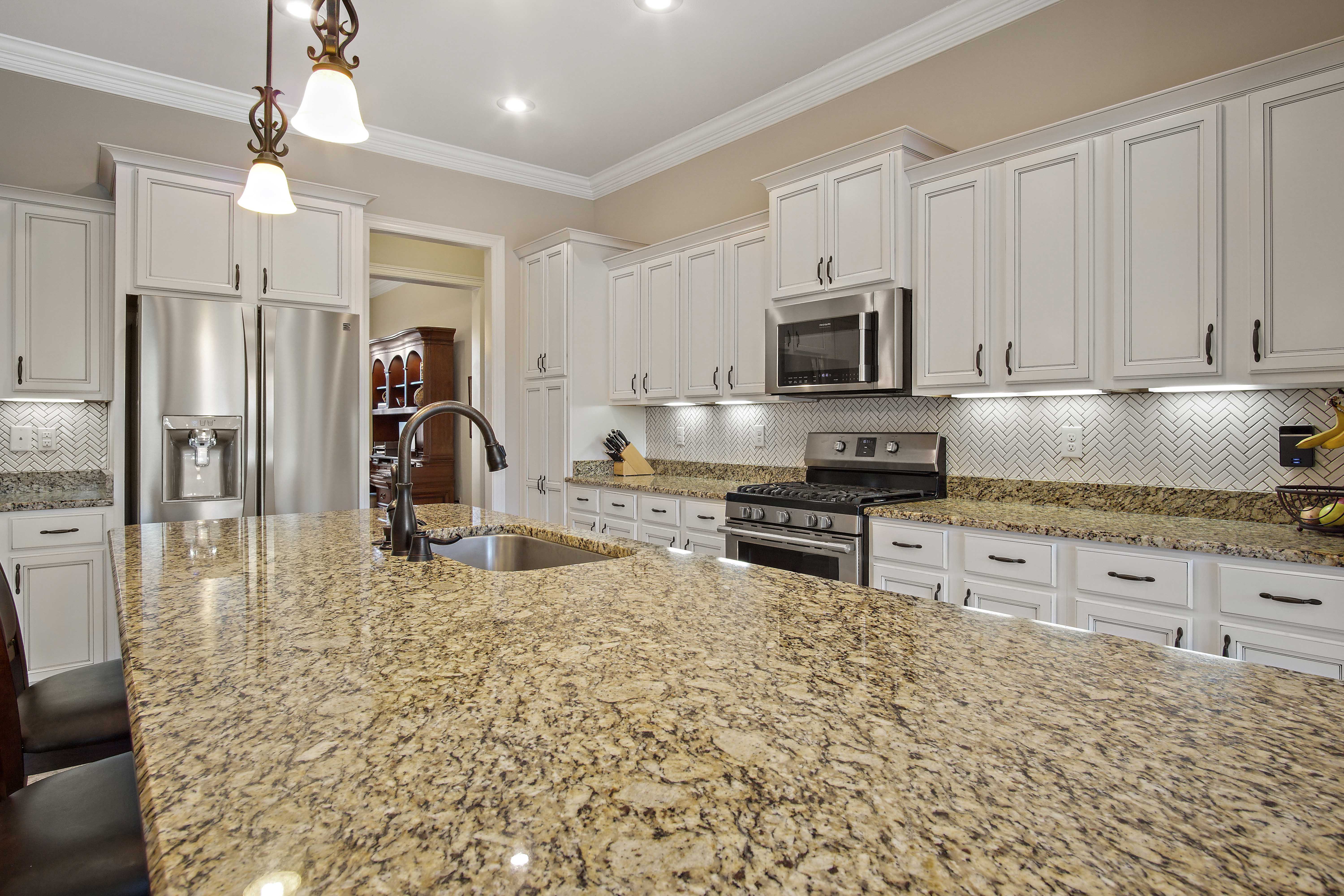 Carry the same theme of de-cluttering into all of the bedrooms. If you think about it, you have to pack anyway so why not do some of it now. Clear the nightstands and dressers of most everything. Clear the floors of everything that is not a necessity. De-clutter and de-personalize. Allow buyers to picture themselves in your space.
Reduce the amount of decor to minimal levels and patch/paint any nail holes (which goes for every room of course).
Home buyers will look into cabinets and closets because they come with the house. Make sure to tidy up your closets so they look their best. People love storage and they'll want to know how much they'll have if they buy your place.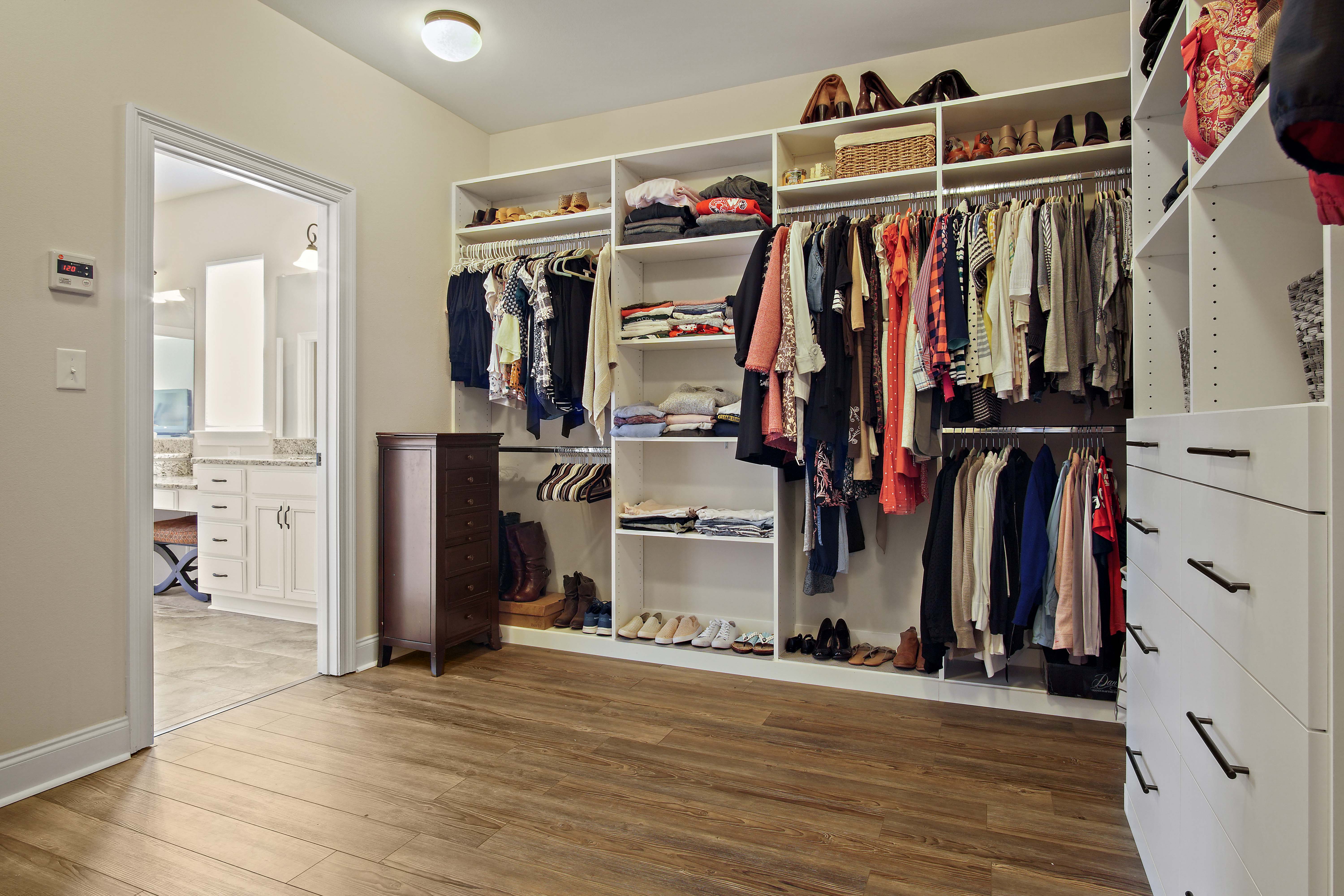 Here's one room that we wouldn't think about putting on the "to do" list before selling our home but it's important. Home buyers take laundry room space serious so you might as well make it look its finest. Be sure to stow away all cleaning supplies and if you have a deep sink, make sure that it's sparkling clean.
And, by all means, clear the area of any clean or dirty clothes. Always keep in mind, the buyer's focus needs to be on what they are buying.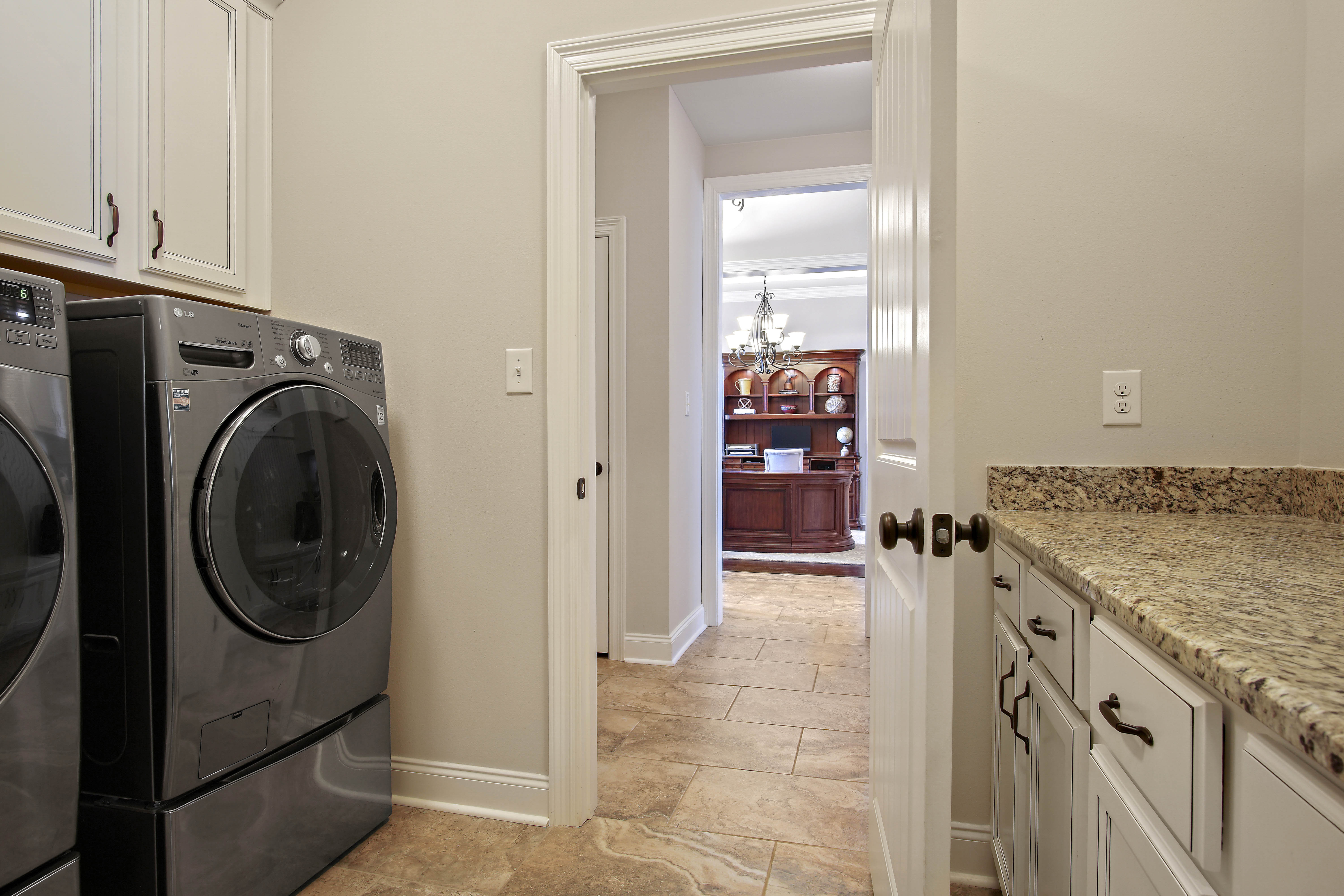 There should be a big asterisk next to Bathrooms on the "to do" list because they are one of the most important rooms in the house. It may be difficult but clearing the area of visible prescriptions, toiletries, and excess anything is paramount.
It's common for caulking to crack in bathrooms so take a little time and a few bucks to remedy this around the shower and sink.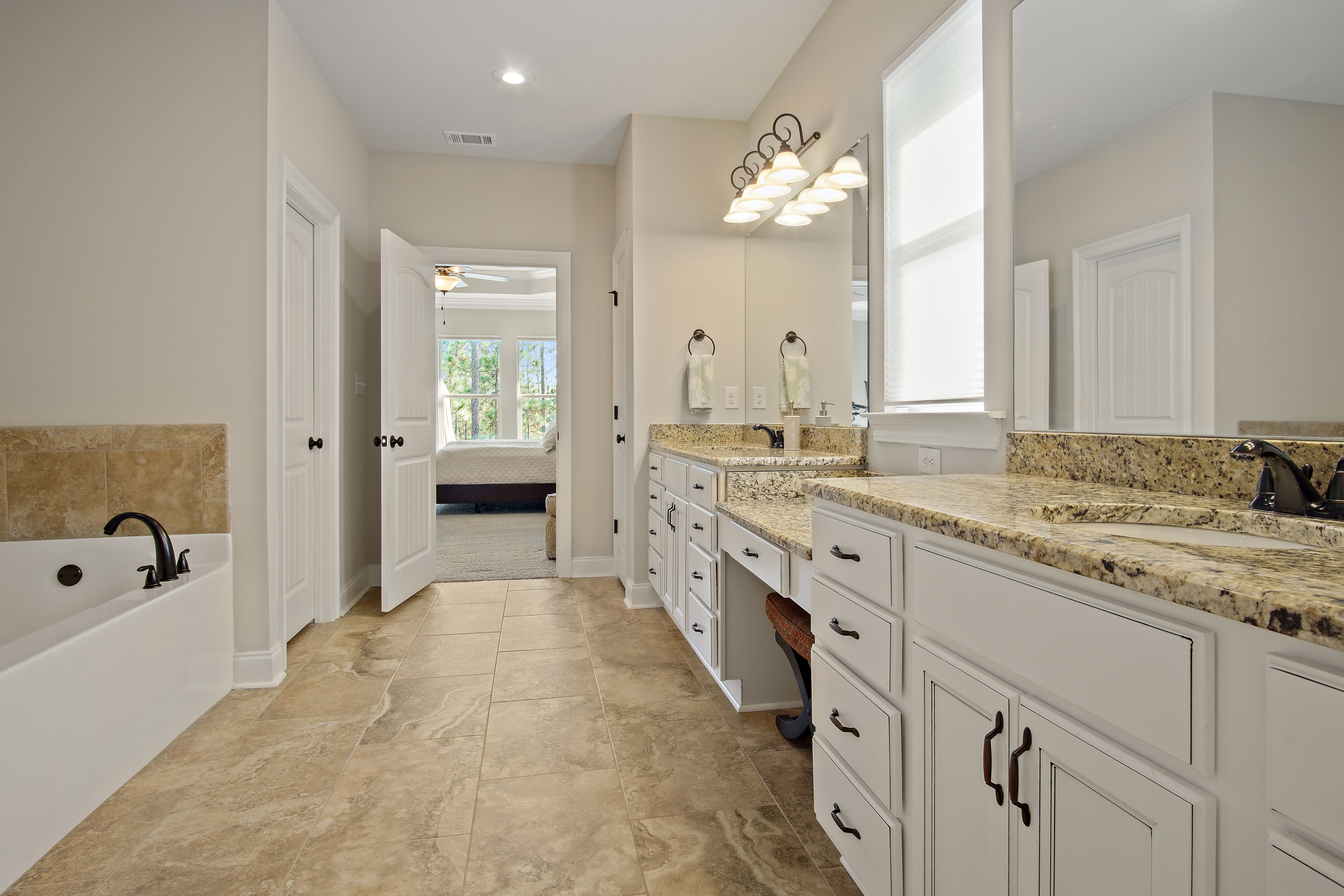 Most of us stay very busy with everyday life but the exterior of your home will be the first impression of your prospective buyer. Sellers should take an objective eye and look at every aspect of the outside of their home.
I always advise sellers to walk out into the street or go into their neighbor's yard to see their property from another point of view. Almost every home could use a good pressure washing and some attention to the flower beds. Try to get into a buyer's head. The more that a buyer thinks they will have to do to your property to get it to par, the less the appeal factor is.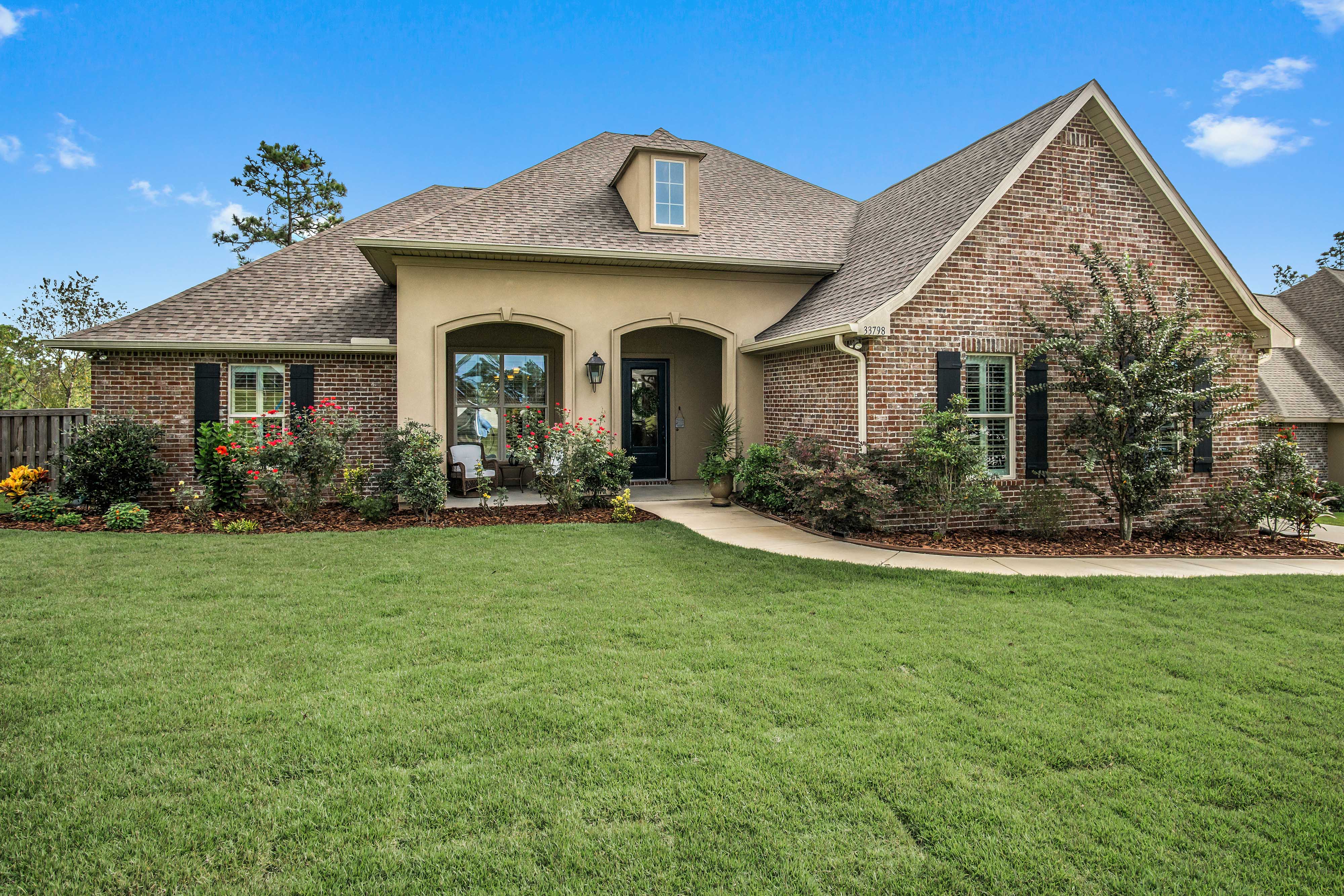 When I lived on the east coast, most people used their garages for storage. Now that I live on the Alabama coast, I see that many more folks use their garage for their vehicles. Whatever the case may be for you, put it on your to do list to clear this area out of everything that is unnecessary.
Yes, I'm sure this will be a big job but as it was mentioned earlier, you're going to have to pack it up anyway.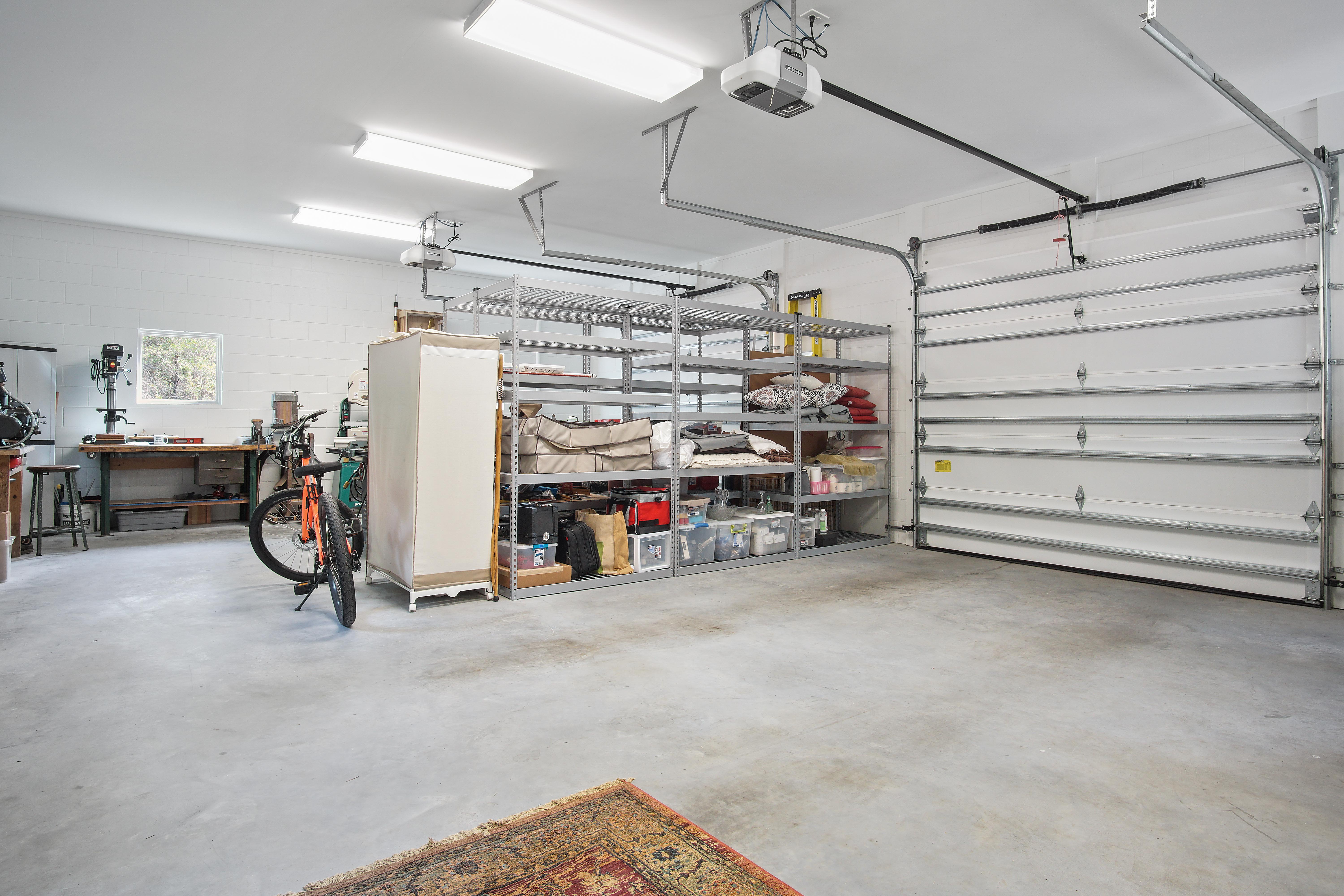 Sprucing up your yard goes hand in hand with taking care of any problem areas with the exterior of your house. Your goal is to create a warm and inviting atmosphere for new home buyers and that starts as soon as they step out of their car.
It's amazing how well your yard and front of the house will look by just trimming the bushes and adding some splash of color to the flower beds. Believe me, buyers will notice this.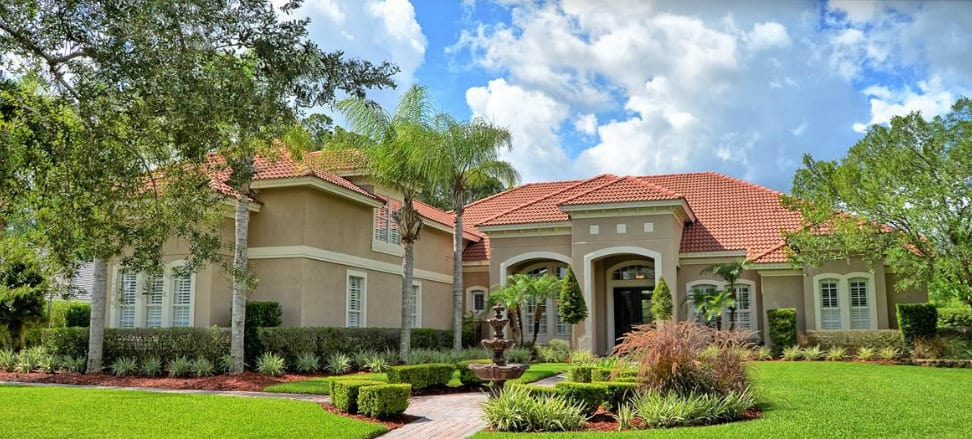 The Takeaway
It may seem like an unbearable undertaking to tackle this to do list for home sellers but preparing your property for buyers is essential to selling quickly. Take the time and extra steps to get your home looking 3 steps above the competition. All of your hard work will pay off in the end and will likely show at closing.
Additional Resources for Home Sellers: