Mid-Year Housing Market Update: Three Things to Know Today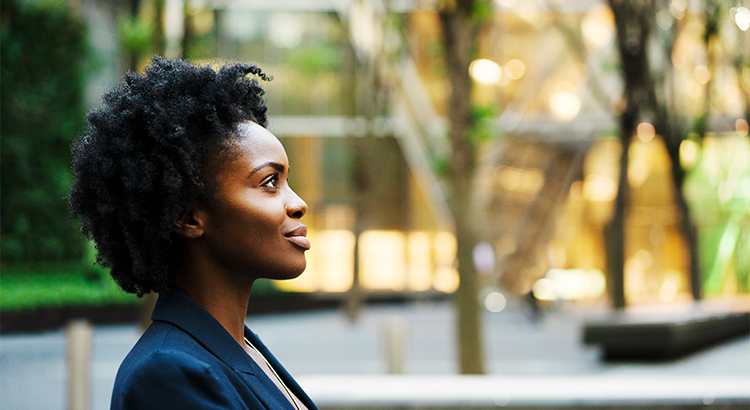 Changing trends and state of the art research are giving us valuable clues as to how the housing market is doing and what's in store for the remaining of the year.
If you're thinking about buying or selling a home in Daphne, or if you're just curious to see what the pros are saying, here are three key indicators of our real estate market:
Prices are still on the rise but at a more normal pace: Nationally, homes have been appreciating for a solid 10 years. Industry leaders at the Home Price Expectation Survey, Mortgage Bankers Association, Freddie Mac, and Fannie Mae are forecasting continued growth throughout the next year, although it should be leveling-off to normal appreciation (3.6%), as we move into the next year. In Daphne, we're currently just under 2% for the last 12 months.
Rates are still great: Over the last 3 decades, the average mortgage rate in the country has been 8.27%. Today, at 3.81%, the rate is considerably lower than the historical 30-year average. Although experts are predicting interest rates to climb into the 4% realm, they will still be much better than the 30 year average.

Recession doesn't necessarily equal housing crash: Although expert research studies such as those found in the Duke Survey of American CFOs and the National Association of Business Economics, are pointing toward a recession beginning within the next 18 months, a potential recession isn't expected to be driven by the housing industry. That means we likely won't experience a devastating housing crash like the country felt in 2008. Expert financial analyst Morgan Housel tweeted:
"An interesting thing is the widespread assumption that the next recession will be as bad as 2008. Natural to think that way, but, statistically, highly unlikely. Could be over before you realized it began."
In fact, during 3 of the 5 last U.S. recessions, housing prices actually appreciated: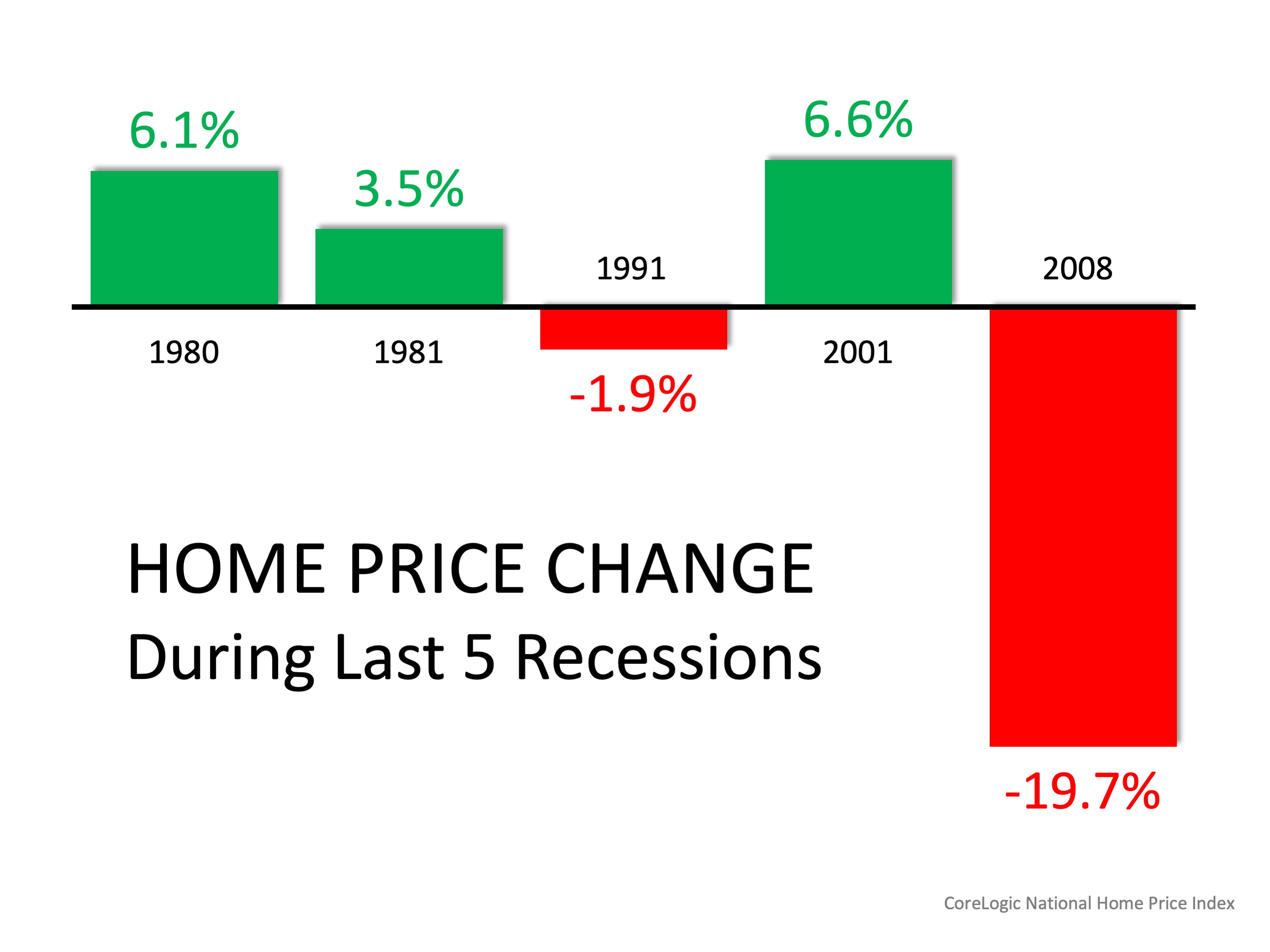 Bottom Line
With prices appreciating and low interest rates available, it's a perfect time to buy or sell a home. Reach out to me if you want to know more about the Daphne real estate market and the current conditions.